About us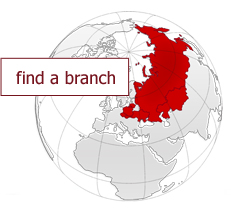 Tubes International provides professional solutions concerning industrial hoses and couplings as well as hydraulic hose assemblies for all branches of industry. Years of experience earned the company huge trust of Customers that results in supplying solutions for more and more demanding and dangerous applications. The fact that from the very beginning Tubes International has been in cooperation with best manufacturers from all over the world ensures delivery of top quality products meeting highest technical, safety and environmental requirements. We sell products and services through our own distribution network.All our products have required by the law certificates. Products are also comply with the global and European standards (for example: Directive European Union, FDA, DIN 53516).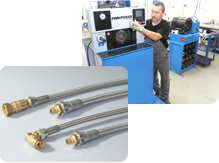 Our company is equipped with modern production equipment and highly qualified technical
personnel. We manufacture hose assemblies according to customer specifications, guaranteeing short delivery orders.


Having in mind satisfaction of our customers working in all branches of industry, agriculture and service companies, we do our best to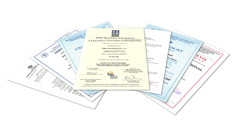 render services at world highest level and meet constantly growing requirements of quality, reliability and safety.


We work very hard to improve our system basing on an implemented and regularly developed Quality Management System - in compliance with ISO 9001:2008 and approved by DNV.